Today, around 3:00pm reports started flooding from Chicago that the Dreamgirle/American Idols stars mother and an unidentified man had been murdered.
It was later revealed that that man was her brother Jason. And that her nephew is being held for ransom.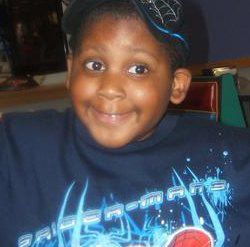 "Fire officials said two bodies were discovered inside a home belonging to Hudson's mother just before 3:00 this afternoon.
The home is located at 7019 South Yale in Chicago's Englewood neighborhood.
A representative of the family's church, Pleasant Gift Missionary Baptist, told reporters that 57-year-old Darnell Hudson was one of the victims
"
Details are on the way...