T.I. & Tiny's youngest son- Major Harris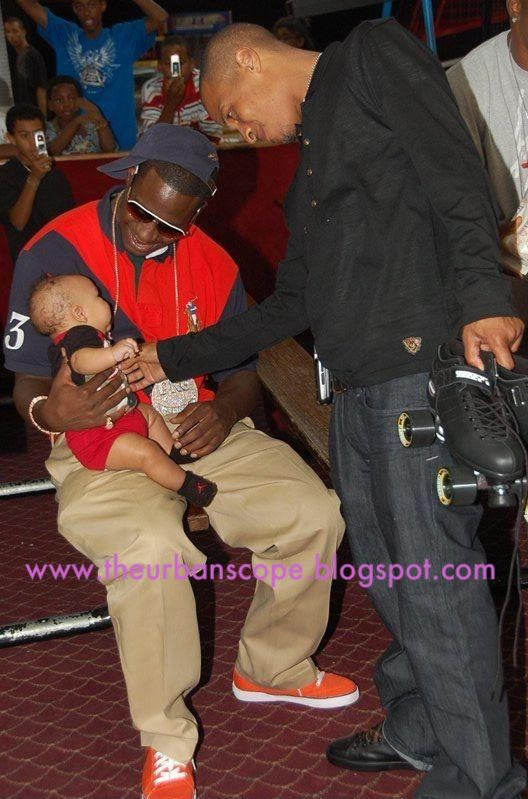 Aww this is the first we've seen of Lil Major since he was born back in May. Almost makes me want one.....*reality check-they cry too*....I'm over that sensation.
But isn't he adorable- I love'em Chunky! And this is the ONLY pic I've seen so far--> come on Tip we wanna see the baby!
What a Kodak Moment--> Loves IT!!