Author: The One // Category:
Diddy
Once again Diddy is on his mogul ish...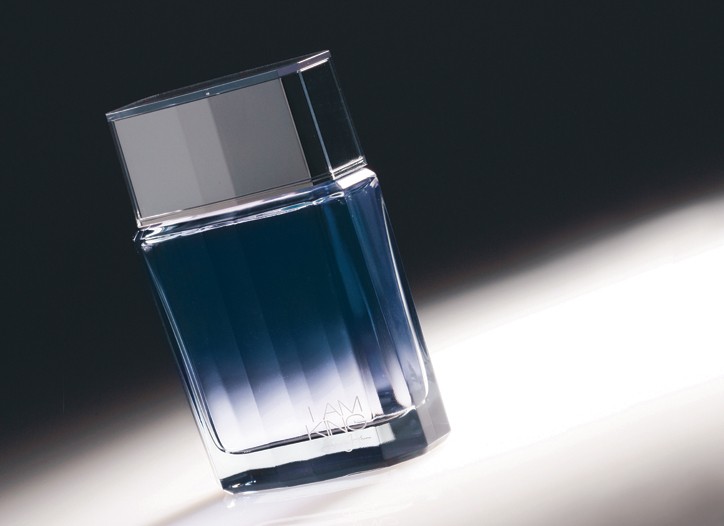 Diddy has a new fragrance out this holiday season, available exclusively at Macy's,
I AM KING
.
As we all know, Diddy takes a creatively different approach to everything. So
I AM KING
has mini-movie, not just a commercial and the regular fragrance campaign we are accustomed to seeing, A mini-movie entitled
I AM KING
.

The fragrance is dedicated to Barack Obama, Muhammad Ali, Martin Luther King and all the men out there who take care of your families and respect and treat yourself like the Kings that ya'll are.

Well alright for Diddy, gettin his James Bond on...lol! That was hawt!