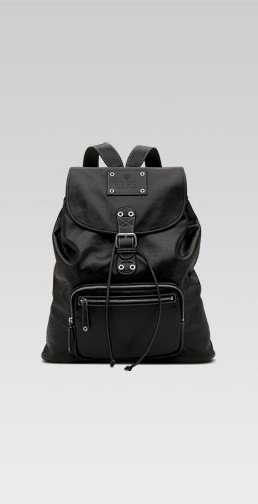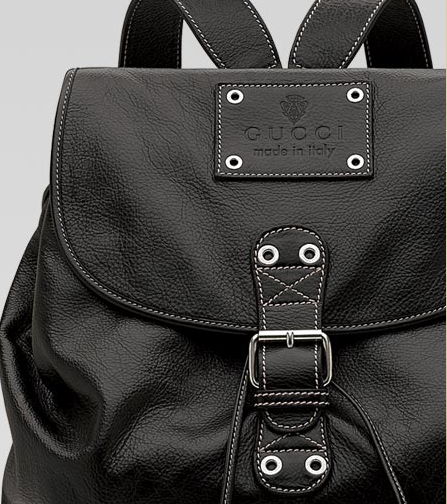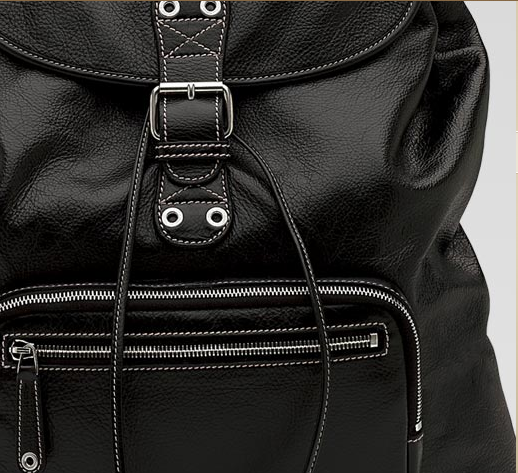 SOURCE

Hawt Pack, Right? $1225

KAS Collection has next.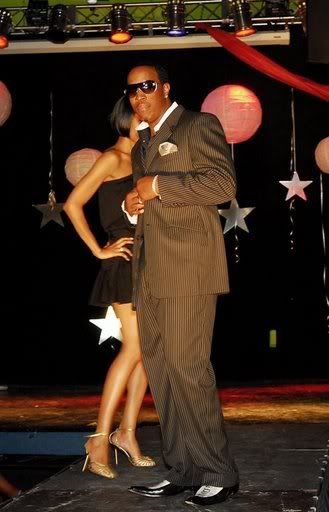 KAS

I was at the Velocity Awards in DC and Kenneth "KAS" Flannigan was honored. It was mentioned that KAS was one of the top 5 black designers in the world alongside Diddy. Hailing from DC, KAS has a flair for fashion. He has dressed Alicia Keys, Rihanna & Keyshia Cole. KAS Collection is the first black owned collection to be sold at SAKS Fifth Avenue. So here's a snippet of KAS Collection.

Find more photos like this on Fashion Industry Network


And yes I will do an official write up really soon on HHOW.